Fish Market and Meat Bazaar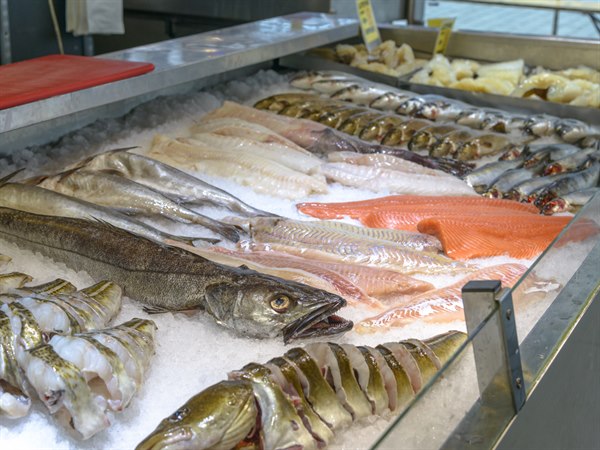 If a visit to a fish market would inspire you then head to Fisketorget opposite Bryggen. Here you'll find a market selling the day's catch from local fishermen. Nearby, several restaurants serve wonderful fish soup made according to local traditions. Worth mentioning is Søstrene Hagelin where they have served seafood and fish soup for almost a century.
The 'Meat Bazar' (Kjøttbasaren) is another local attraction for foodies. The heritage food hall was completed and opened in 1877. Here you'll find restaurants and market stalls selling game such as caribou, elk, venison and grouse.