Hardangerfjorden – Magnificent fjords
If you are travelling to Bergen then don't miss the chance to enjoy a daytrip to Hardangerfjorden. Hardanger is known for its towering mountains, stunning waterfalls and sprawling apple orchards, which cling to the mountainside along the fjord. Take a boat trip on the fjord and enjoy Hardanger at its best. Hardangerfjorden is approximately 1.5 hours' drive from Bergen. And with its 179km in length there is much to explore on your trip along the fjord.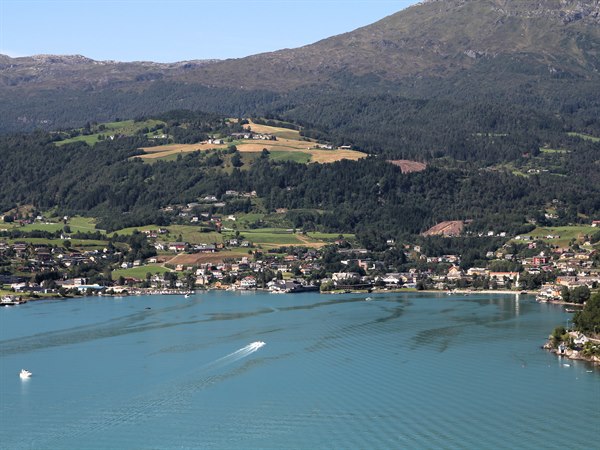 There are several tour operators offering excursions from Bergen to Hardanger by tour boat. Here's an example: "Hardangerfjorden in a Nutshell". Please feel free to ask the hotel reception for further travel inspiration. Our staff can also help with reservations.