Norway in a Nutshell
"Norway in a Nutshell" is the most popular round-trip in Norway – and from Bergen you can reach the destinations along this route on daytrips. There are daily excursions all year round, which include scenic travels on the Bergen Railway and Flåmsbana Railway along the magnificent Sognefjord. Here you will discover picture-postcard landscapes and countryside idyll.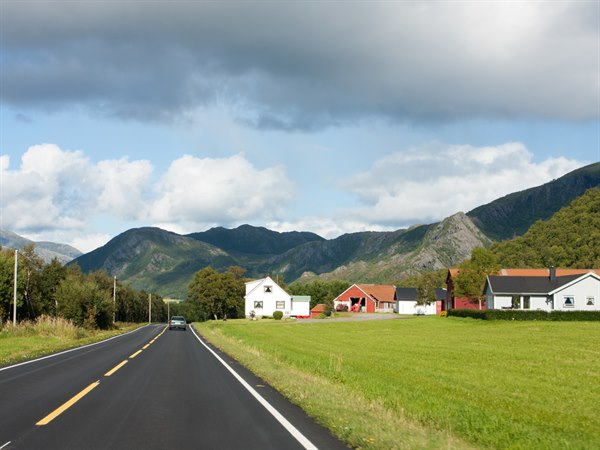 Read more about "Norway in a Nutshell" here!
Our hotel in Bergen, First Hotel Marin, is located right in the centre of the city and is the perfect base for travellers seeking to experience western Norway in all its glory. Although chances of experiencing the Northern Lights in Bergen are small there are plenty of reasons to explore the city and its scenic surroundings on daytrips, also on foot or by ski.