Many hiking trips
Up on Mount Fløyen there are many things to try. Children can enjoy the city's best playground, and during certain times of the year, you can also enjoy food and drink at Fløien Folkerestaurant. There are also activities for children as well as concerts, an open-air cinema and activities throughout the year for visitors of all ages.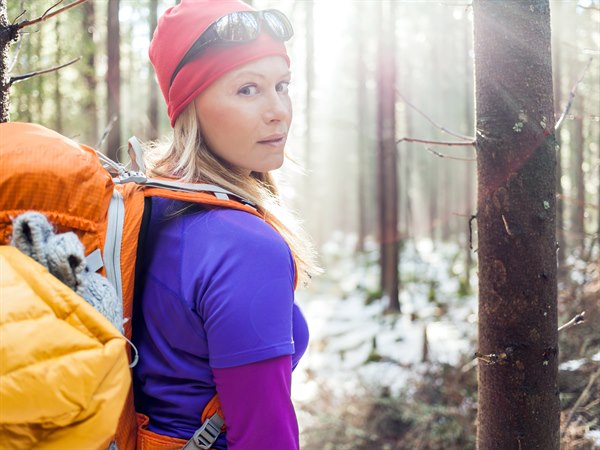 The Fløyen tourist website features information on activities scheduled during your visit to Bergen!
Mount Fløyen also offers hiking trails through the woodlands. There are short daytrips perfectly suited for families with young children in addition hiking routes to Mount Ulriken for the more experienced trekkers. Read more about 10 different trails on Mount Fløyen here!