Bergenhus Fortress - Haakon Hall
Bergenhus Fortress is located in Bergen at the end of the waterside district of Bryggen and is an exciting destination for adults and children alike. Here you can explore the dark, cramped stairwells up to the roof of the Rosenkrantz Tower and experience the impressive Håkonshallen.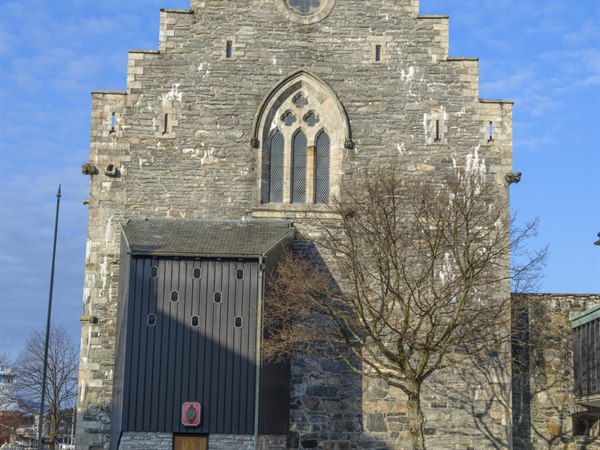 If you are lucky and come at the right season you can also experience special events and festivals, or you can book tickets for open-air concerts at Koengen. It takes about nine minutes to walk from First Hotel Bergen Marin to Bergenhus Fortress. The buildings are today part of the Bergen City Museum, which offers several interesting experiences, including the Leprosy Museum (Lepramuseet) and Old Bergen.