Hanseatic Museum and Schøtstuene
Between 1350 and 1750, German merchants of the Hanseatic League made their mark on the city of Bergen. The Hanseatic Museum, located at Bryggen in Bergen, relates the story of merchant trade in the city. You will be guided through the various rooms in addition to the winter hall Schøtstuene to explore historical objects.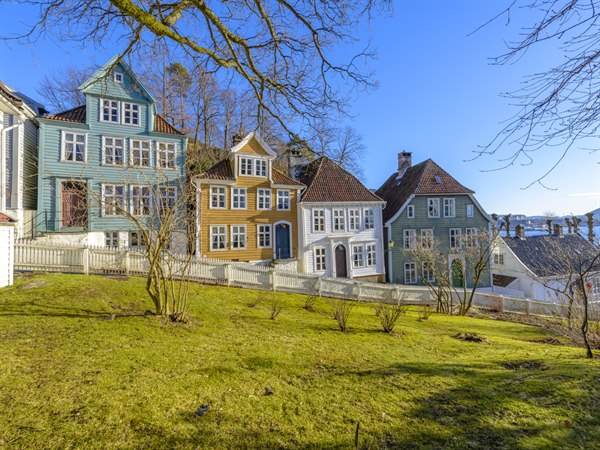 The Hanseatic Museum is located a one-minute walk from First Hotels in Bergen. Read more about Hanseatic Museum here!