KODE - The art museums of Bergen
The great thing about Bergen is that the largest art museums are clustered around a small lake called Lille Lundgårdsvannet right by the festival square. Here you'll find art museums with works by Munch, among others, and you can experience exhibitions of arts, crafts and design as well as musical performances. You can visit all the art museums with the same ticket.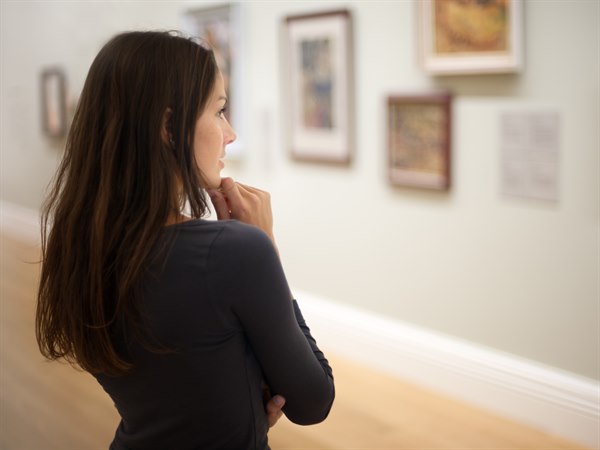 KODE is about 11 minutes' walk from First Hotel Marin.
Check out the art exhibitions in Bergen here!
There are many more museums in Bergen than those listed above. You can be almost sure to find a museum that will appeal to you. Find the museum you're looking for here or contact the reception if you are staying at First Hotels, located in the centre of Bergen.