Souvenirs and handicrafts
Along the waterfront district of Bryggen in central Bergen, previously locally known as the Hanseatic or German Wharf, there are souvenir shops and boutiques selling traditional Norwegian crafts. Among them is Bryggen Husflid, a store that only sells elk-themed souvenirs. There is also a gift store selling Christmas decorations year-round.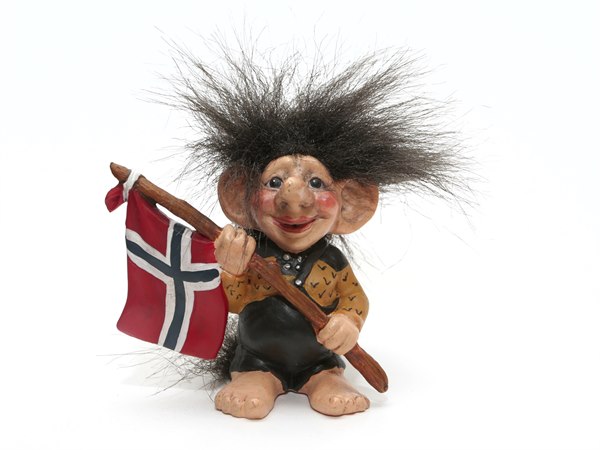 In addition, you'll also find a number of traditional souvenir shops selling trolls, pens, knitwear, headbands, slippers, key rings and other mementoes from Bergen. Even if you are not interested in souvenirs a visit to Bryggen, which a UNESCO World Heritage site, is always well worth the trip.