The National Gallery
National Gallery of Denmark is Denmark's pre-eminent museum of art.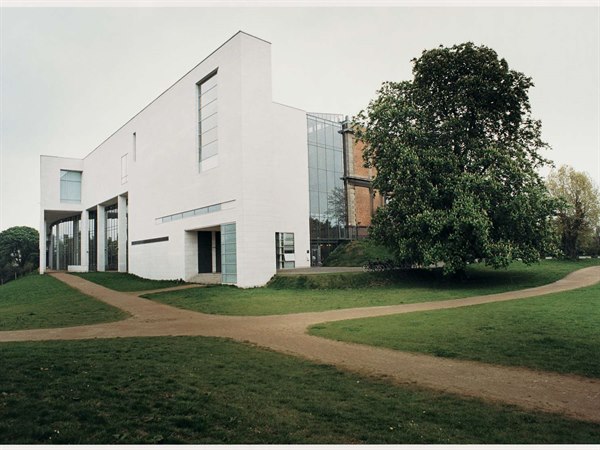 No other museum in the country offers a correspondingly rich and varied selection of works from art history – dating from the early Renaissance to the most cutting-edge of contemporary art.
Here you find the best of everything: Paintings, sculptures, drawings, graphic art, photography, video works, and installation art. In short: 700 years of art in the heart of Copenhagen.