FIRST HOTELS 25 YEARS ANNIVERSARY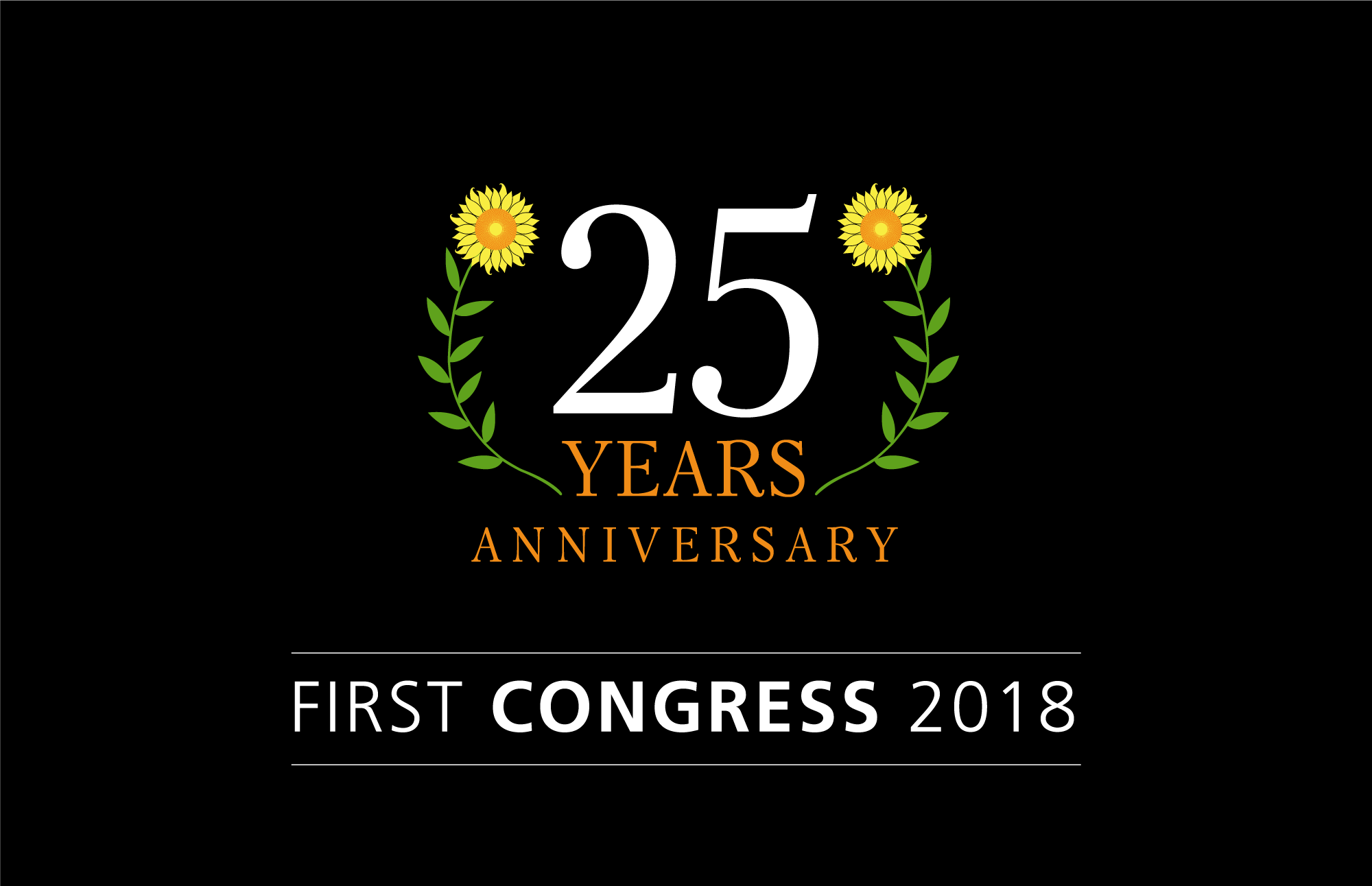 Welcome to celebrate 25 years with First Hotels! We are very excited, and hope that you are too. This will be awesome!
When: 1-3 June, 2018
Where: First Hotel Billingehus
How: How? Just bring your smile and come
This will be a weekend filled with new insights, meeting great people and of course; Joy, Care and Innovation.
About First Hotel Billingehus