Christmas offer
Bring your family and friends to a Christmas weekend with shopping and adventures. Enjoy a Christmas holiday in beautiful Ålesund and stay at First Hotel Atlantica in a good Christmas atmosphere.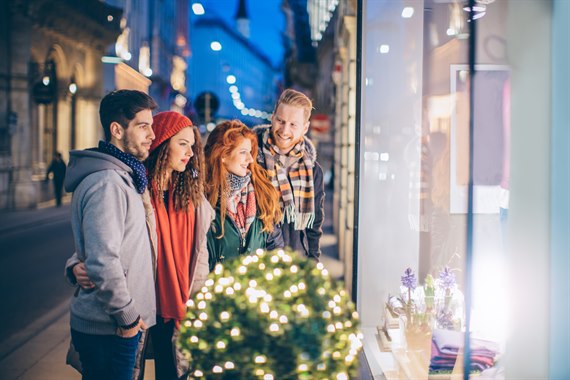 Contact information First Hotel Alantica :
+47 70 11 73 00
Other booking conditions
The offer cannot be combined with other offers
Stay one night, or a christmas weekend, at First Hotel Atlantica.
Price from Kr 699 ,- pr night in the weekend or a christmas holiday.