Festivals and concerts
Oslo is currently Europe's fastest growing city, but also one of the best places in the world to live. Here some of our young colleagues at First Hotels who live in Oslo offer their local advice on venues and urban experiences in Oslo. When staying at one of our hotels in Oslo you are in the very heart of the city and have all the urban experiences in Oslo right outside your doorstep.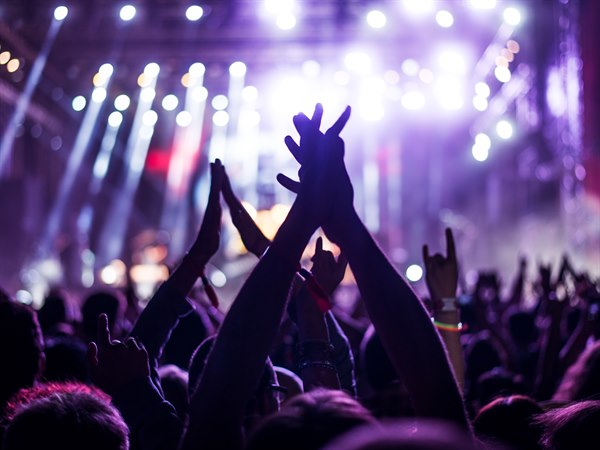 Oslo offers a wide variety of festivals and concerts. If you are attending a fair in Oslo – or want to experience your favourite entertainer – most of the city's venues are within walking distance from our hotels, or are easily accessed by public transport. A comfortable bed will be ready for you at our hotels after your concert or fair!
Our First hotels in Oslo will also help you plan your stay and let you know what is happening in the city.
Find an updated list of popular festivals and concert in Oslo