Carl Larsson-gården
Welcome to Sweden's most famous home! Carl Larsson-gården in Sundborn is an icon in Swedish interior design and family life. Stay at First Hotel Grand in Falun.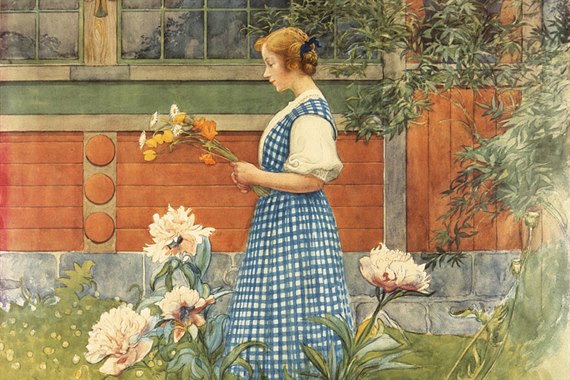 May 1st to September 30th, 10 am - 5 pm they offer several guided tours every day. The guided tour takes about 45 – 50 minutes. During the guided tour of the house you will find out more about the world famous artist couple and their hectic life.
Please note that Carl Larsson-gården may be viewed on guided tours only.
At Carl Larsson-gården you will also find a shop with carefully selected designs straight from the house and grounds.
The Experience Carl Larsson-gården Package includes:
Accommodation
Entrance tickets
Grand's big breakfast buffet
Wireless Internet
Free access to First Premium gym
Other booking conditions
Please note: Cannot be combined with other offers
Please provide us with desirable day and time for your visit.
From 710 SEK per person in double room