Chefs Night at Dalasalen
Do not miss the chance to join this year's first Chefs Night, which will come to Falun this year. We have invited some of Sweden's top chefs in the theme "Local meet global".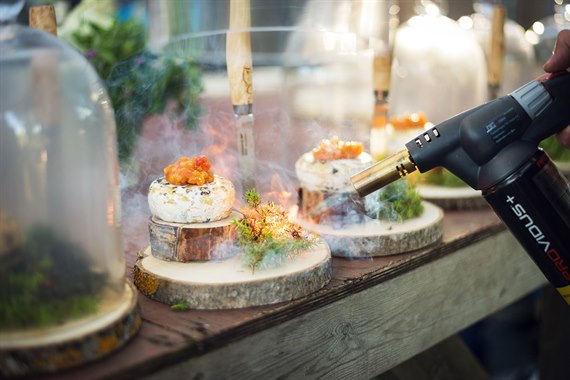 Chefs Night at Dalasalen in Falun Saturday 17 November 2018
This offer includes:
Accommodation
Breakfast
Gym
Wifi
Tasting menu worth SEK 1795
Location: Dalasalen in Falun
Date: Saturday, November 17th
Time: 18:00-01:00
The price includes 1 glass of Champagne, 6-course gourmet dinner including selected wines / non-alcoholic to every dish.
Other booking conditions
This offer can not be cancelled
From SEK 2195 in shared double room