The Cathedral
Find peace and tranquillity right in the vibrating city center.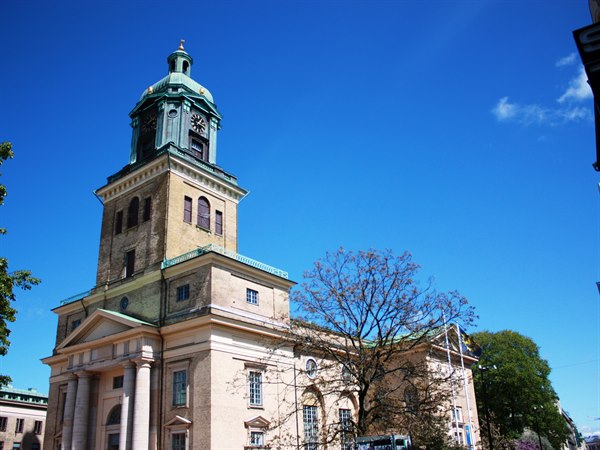 The Cathedral in Gothenburg, in Swedish called Domkyrkan, was built in 1815 and was designed by C.W Carlberg. You will find it on Västra Hamngatan.
This is nice place for thoughtfulness, peace and quiet.
The cathedral is open to visitors every day, and if you are lucky you can even catch a concert playing in the church.