Malmö Castle
Malmö Castle is a fortress founded in 1434 by King Eric of Pomerania. You can enjoy the exciting history of the castle by an audio guide.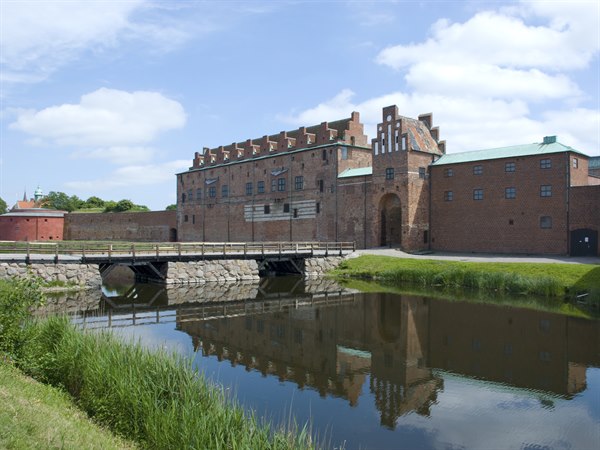 Take a virtual tour in Malmö Castle here.
From First Hotel Jörgen Kock, take bus no. 2 or 7 from Malmö Central Station to Malmö Castle.