Become a First Member in November
Double up on your welcome gift – Get 100 FirstCoins (= 100 NOK).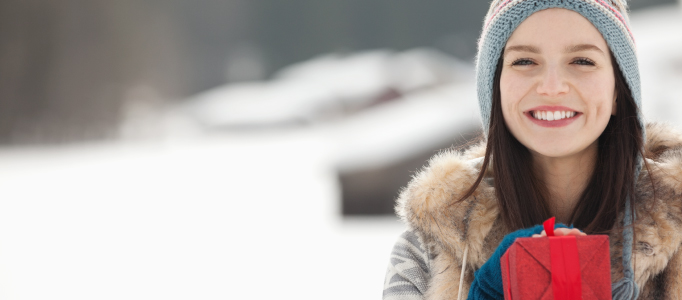 Become a First Member for free and enjoy these benefits as well:
As a member, you always enjoy a discount when booking from our website (you need to log in to achieve the discount).
Every time you stay with us, you earn 2-5% FirstCoins from all purchases you have with us which you can use either when you book or during your stay.
Every time you stay at a new hotel you haven't stayed at before, you earn 50 FirstCoins in addition.
Enjoy your FirstCoins for three full years, in addition to the year you earn them.
You earn 500 SAS EuroBonus or 300 SJ Prio points for each night you stay with us in addition to your FirstCoins.
Other booking conditions
The double welcome gift offer of 100 FirstCoins (value 100 NOK) applies to anyone who signs up as a First Member in November 2019 (Usually, the welcome gift is 50 FirstCoins).



FirstCoins are legal tender. 1 FirstCoin = 1 NOK.
Join today so you can book your pre-Christmas trip and enjoy your welcome gift of 100 FirstCoins (100 NOK) and all the other great benefits!