First Member discount on Dr. Dorotheas Badstue
Let time stand still and calmness descend with a rewarding visit to Dr. Dorotheas Badstue just a short walk from First Hotel Kolding.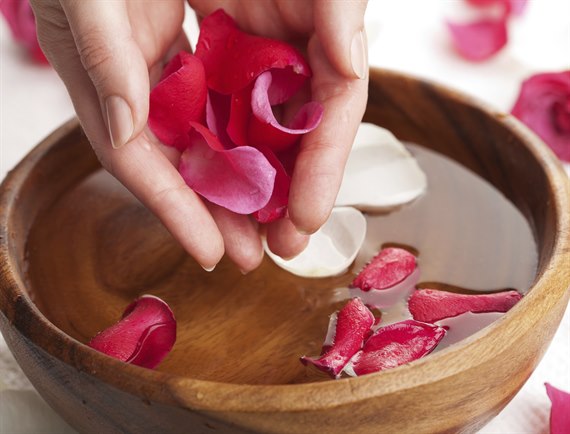 Enjoying a historic setting, the spa lets you luxuriate in the outdoor sauna and spa overlooking the castle of Koldinghus and its lake. In addition, the many different baths and pools offer a soothing elixir for the soul.
As a First Member, you enjoy a special rate on admission until 31 December provided you purchase access through us.
Other booking conditions
To book this offer either make use of our online booking or contact us at kolding@firsthotels.dk and/or by calling +45 76 34 54 00.
When booking the offer, please inform about the desired wellness treatment.
This offer is only valid when you accommodate at First Hotel Kolding.
The regular rate DKK 295 per person, but as a First Member you can purchase admission for DKK 200.