Summer offers from 20 - 50% discount
Let's go local this summer!
Now is the perfect time to make First Hotels Your Second Home! We offer central hotels at attractive destinations all over Scandinavia which makes it easy to travel locally this year!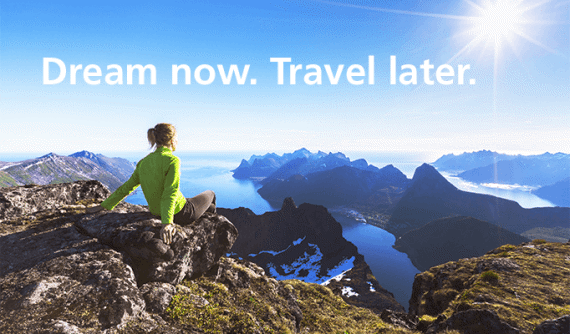 What about walking the 418 steps to the top of Mount Aksla in Ålesund, Norway and get rewarded with an unforgettable panoramic view over the fjords and mountains. Or, bringing your family to the fairytale city Odense, Danmark to learn more about H.C Andersen's fantastic stories, or perhaps go island hopping with friends in Stockholm archipelago?
Want more inspiration and travel tips? Visit our destinations pages Oslo, Bergen, Stockholm, Gothenburg, and Copenhagen.
You can also visit the menu "Things To Do" at our hotels' webpages!
Become a First Member and get up to 50% discount
THIS CAMPAIGN IS NO LONGER AVAILABLE.
Become a First Member to receive a higher discount and other benefits.
Already a First Member? Log in to "My Page" to find your booking code on up to 50% discount.
Ordering and Stay Period
Booking period: 21 April - 31 May
Stay period: 15 May - 23 August
Booking Conditions
Breakfast and WiFi are included at all our hotels
Flexible and refundable rate, dates can be changed
The offer cannot be combined with other deals or discounts
Applies to a limited number of rooms subject to availability
Children under 13 stay for free when sleeping in parents' bed
20% Discount for Non-Members!
50% Discount for First Members!
Order: Summer Offer 20% Discount