Valentines Weekend Offer 15% discount
Treat someone you love on Valentine's Day! With our Valentines offer, you get a 15% discount on a romantic weekend from Friday 12 February to Sunday 14 February.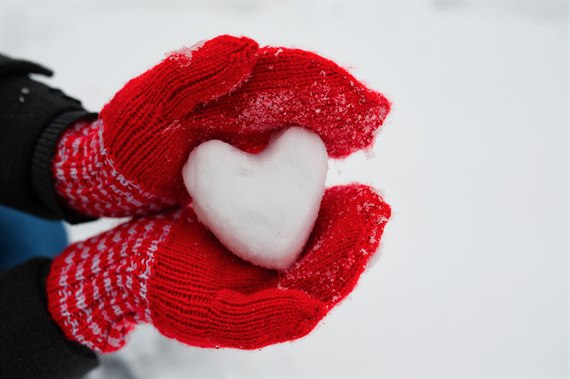 The offer is exclusive for First Members
Are you not a First Member? Join today for free to get the offer.
Offer end in:
Ordering and stay period
Booking period: 5 February – 8. February 2021
Stay period: 12 February - 14 February 2021
Other booking conditions
Only for First Members
Breakfast and WiFi are included
Applies to all room types
Limited availability
How to book?
Log in to "My Page". Then select hotel and date within the promotion period in the booking box, and the offer will appear.